Branding Basics with GGC October 26, Oakland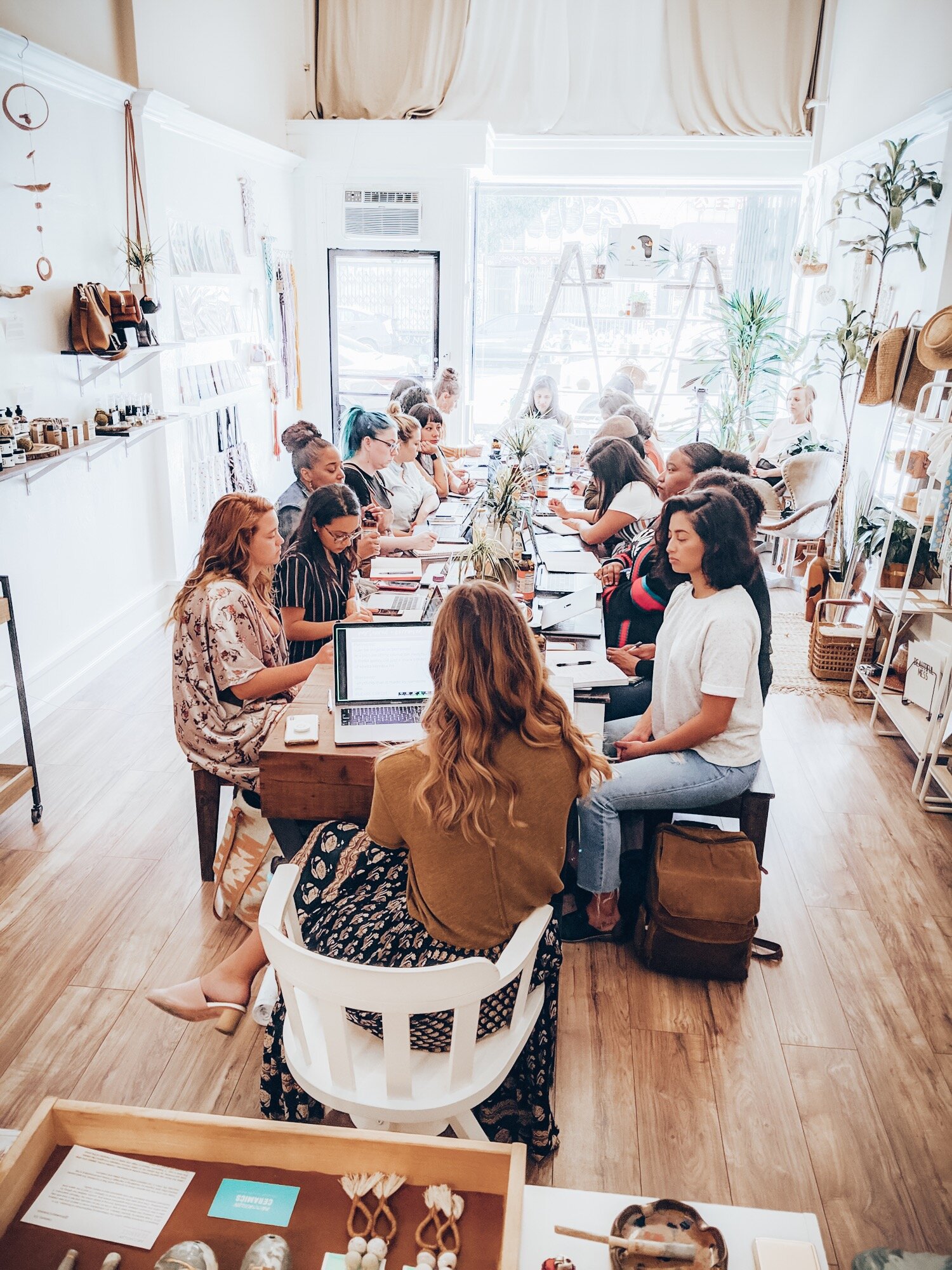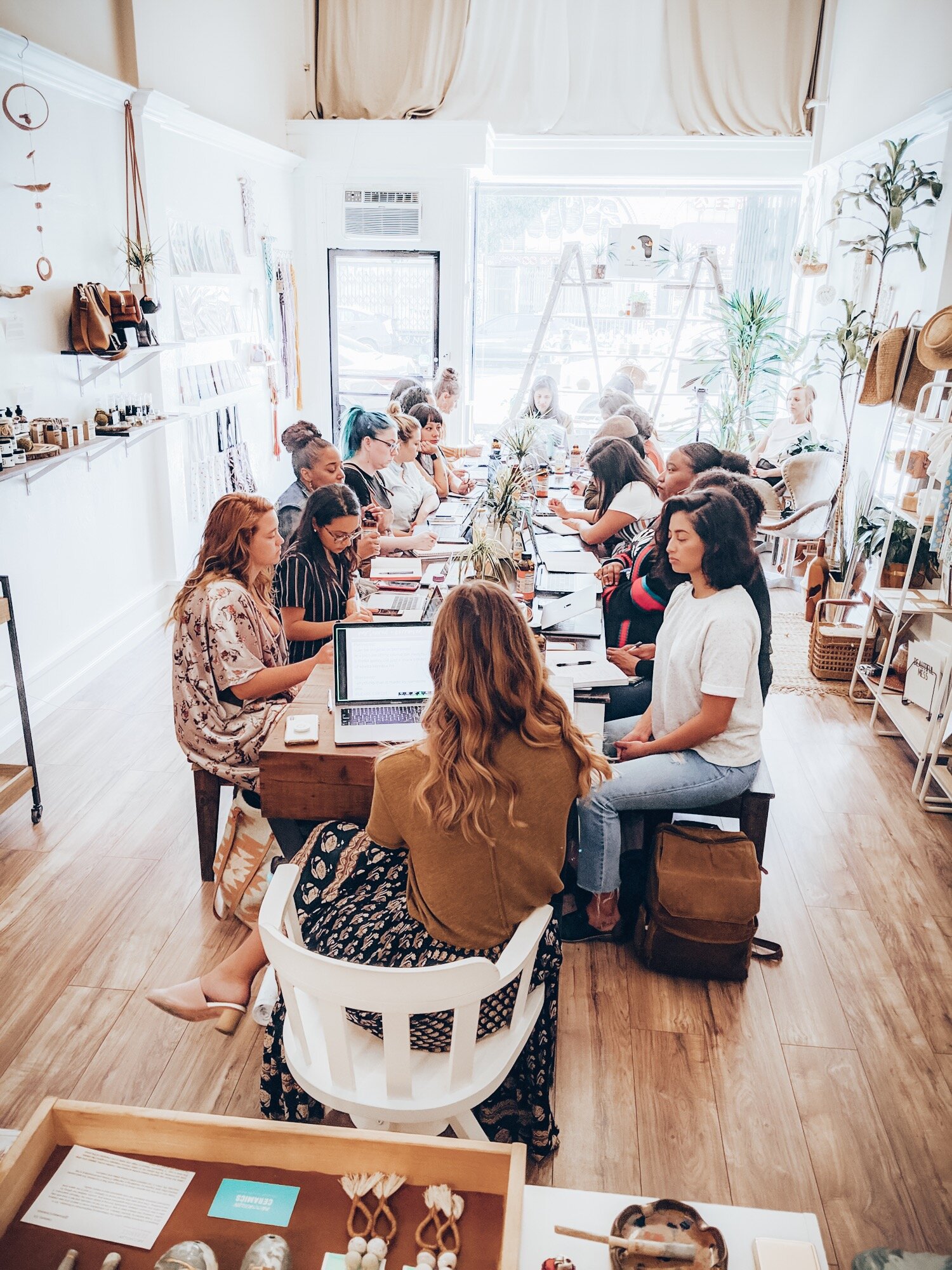 Branding Basics with GGC October 26, Oakland
In-person branding workshop with GGC founder Phoebe Sherman.
Learn how to create visually appealing content, channel cohesiveness, attract new followers + create more revenue. This is the workshop for the beginning creative + also the business owner who wants to elevate their brand through social media and marketing.
Phoebe Sherman grew her following by 14k in 2019 alone! She now runs a multi-revenue generating business and her life goal is to help womxn-owned businesses succeed.
2.5 hour workshop at Port Spaces in Downtown Oakland. Only 30 spots available.